WE ARE "DINAMO"
We produce innovative products for you with our team of 102 people in our 5.000 m2 closed facility in Tuzla, Istanbul, using the highest quality materials. For this purpose, we work with the best in the country and use the most technological tools.It is very important for us that the products we produce are 100% environmentally friendly and for this reason, the share of our recycled products is increasing by entering into our total production. Due to our production in ISO 9001 and GMP standards, we supply top class hotel groups in many countries of the world.
The most beautiful way to show your hospitality
Our aim is to ensure that every guest staying in hotel and hospital rooms is satisfied with the comfort of the business by carefully providing products of personal cleaning, room and kitchen during their stay.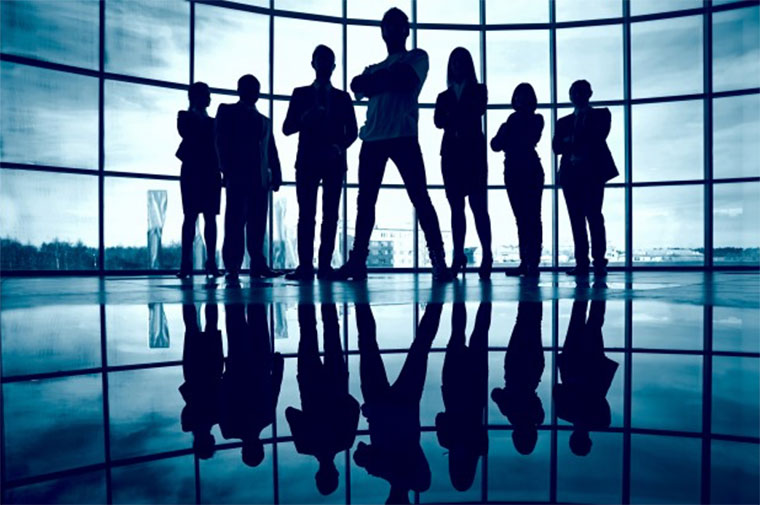 Why Dinamo?
First of all we want you to be sure and trust that we always do our best for you. In our country, each product is produced separately by individual companies and presented to the hospitality sector through intermediary companies. Therefore, this system creates problems such as the products not reaching the customer on time and the quality can not be controlled. This is mostly due to the financial difficulties that small firms frequently experience in restricting the enforcement power on quality and the production processes are therefore affected. This is not the case for us, it has been taken under control both by the Organized Industrial Zone sanctions, and by GMP, ISO, TSE certificates. This is the biggest advantage for our customers.