The best way to show your hospitality
Our aim is to provide personal cleaning ,room and kitchen products for the quests to be satisfied with the comfort offered by the business during their stay in hotel or in hospital rooms.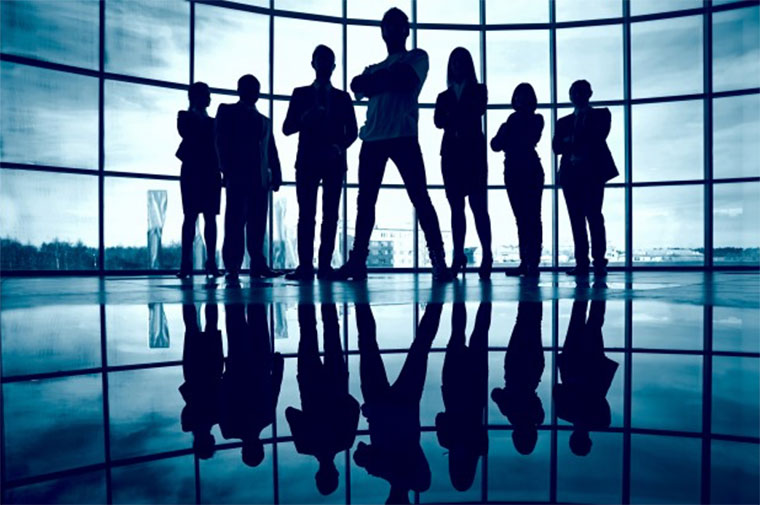 Why Dinamo?
One of the important things for us is to do best for you by working devotedly. Nowadays each product is produced separately by individual companies and presented to the hospitality sector through intermediary companies in our country. We meet your needs in accordance with production processes under control of GMP, ISO, TSE certificates.